We are grateful for your visit
April 16, 2019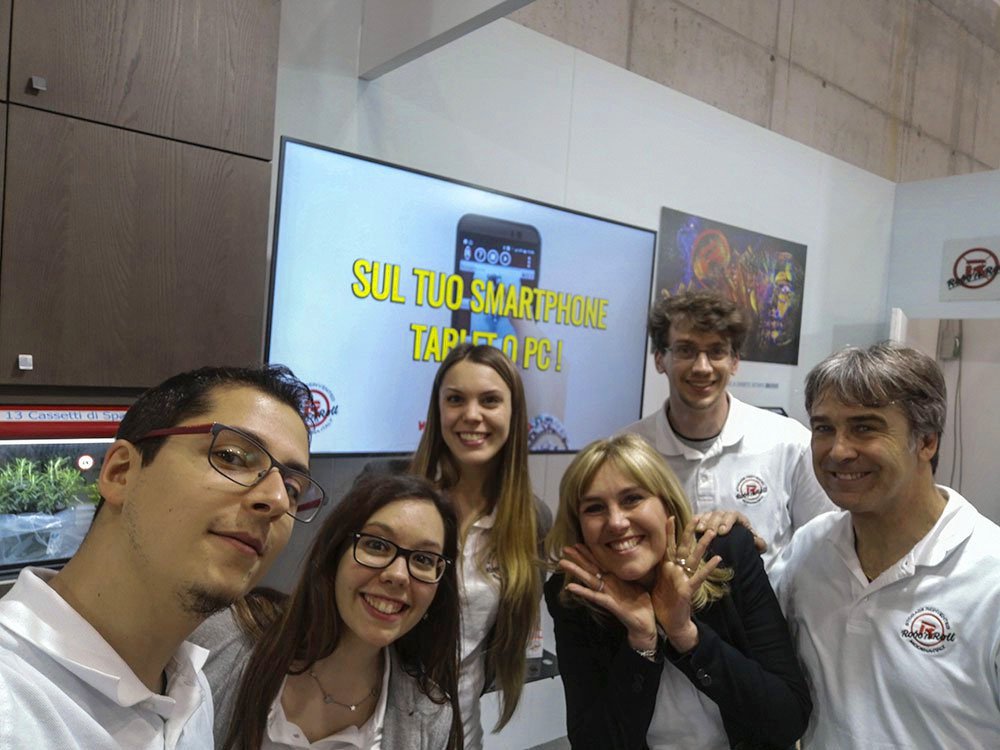 We thanks each of the many guest of our stand at Cosmofarma 2019, who discovered Robo, a neat alternative which place itself between manual drawer system and a fully robotized warehouse.
Robo's vertical development solves space-related issue, while its software ease your work.
To celebrate this faire we started Reserve your Robo, a promotion to offer a limited number of machine at a really favourable price.
If you are curious discover every fittings and price visiting buy and configure sections.