Robo Manages Chaos
Share it with everyone, you'll always know who's using it thanks to authentication!
Put everything inside it, ask a shelf and take a picture of your object!
Store the items you don't want to lose, he will remember them for you!
Use it as you want, with pictures and and history we find everything!
Store everything inside your Robo. Breathe life to your old things!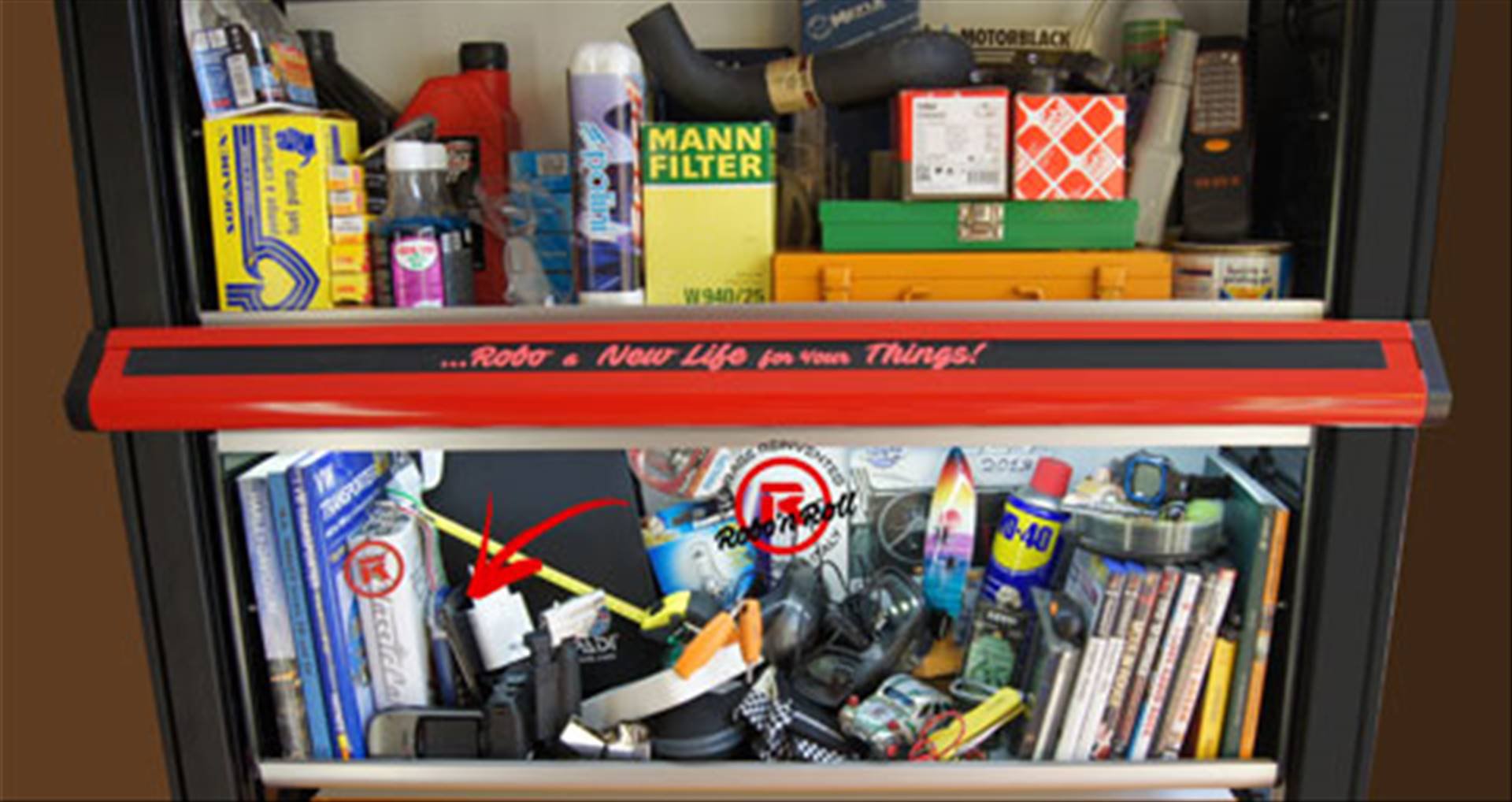 Designed to help even the messier, those who keeps everything but keep loosing things.
If you forgot your smatphone, you can borrow another one, you just need your credentials.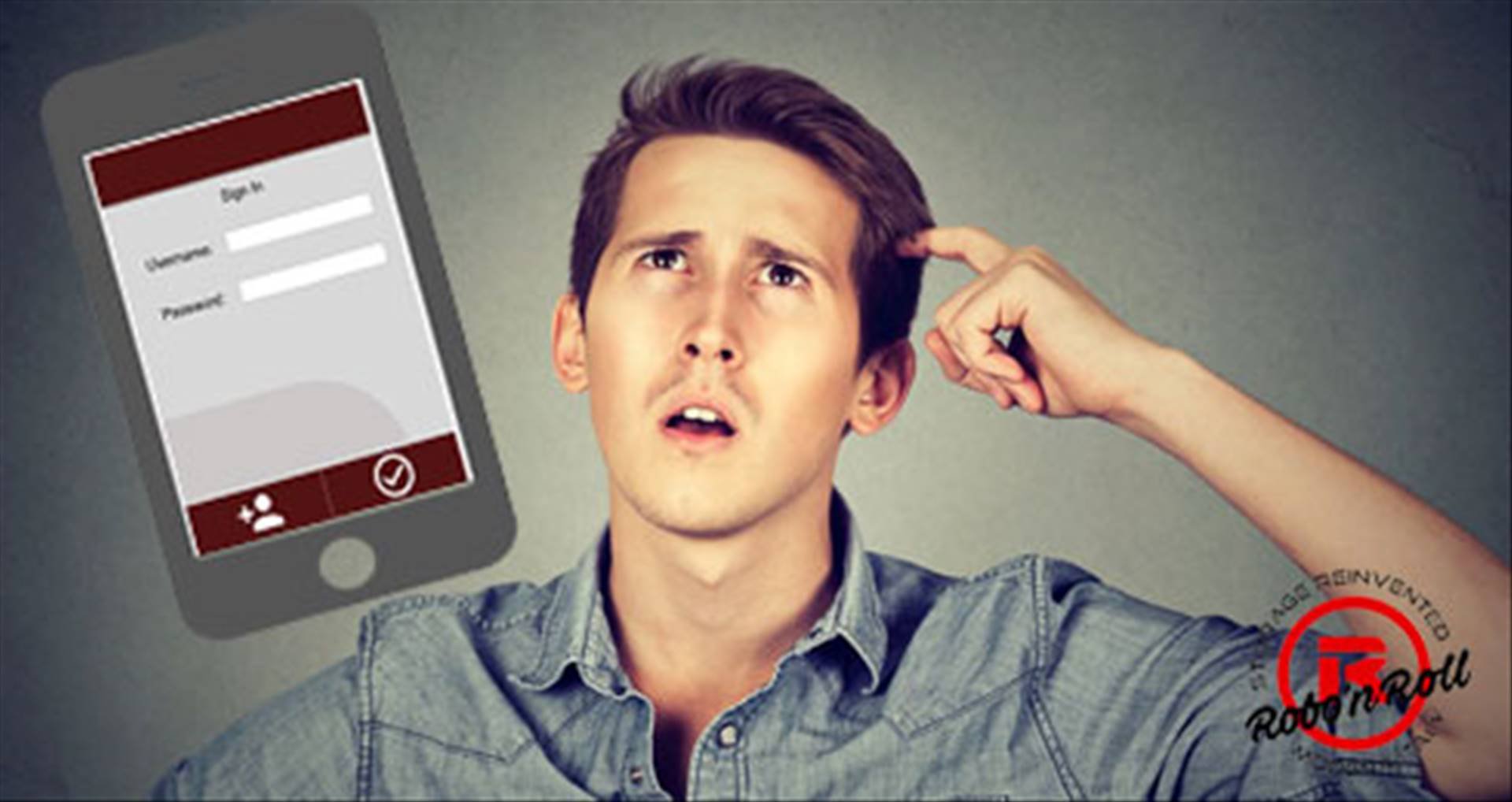 We manage most of our chaotic life through our smarphone , but we still lack a tool to manage our stuff.
Robo will order all your belongings in a single place, you will never lose them, a brief authentication to keep them allways with you.
Watch Robo in action!
Robo can help you even more!